Each course participant will be supplied with set of Course books containing colour slides for each module and accompanying detailed notes, a USB memory key (containing course books), notepad, pen, lanyard and desk nameplate.
All course material plus the demonstration system will be provided by us and arrive on site 2 days before the course commences.
Following successful completion of the course,  all course participants will receive a personalized course participation certificate.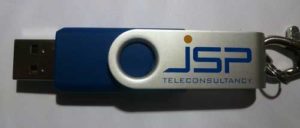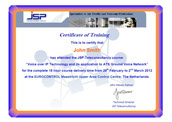 Go back to principal page